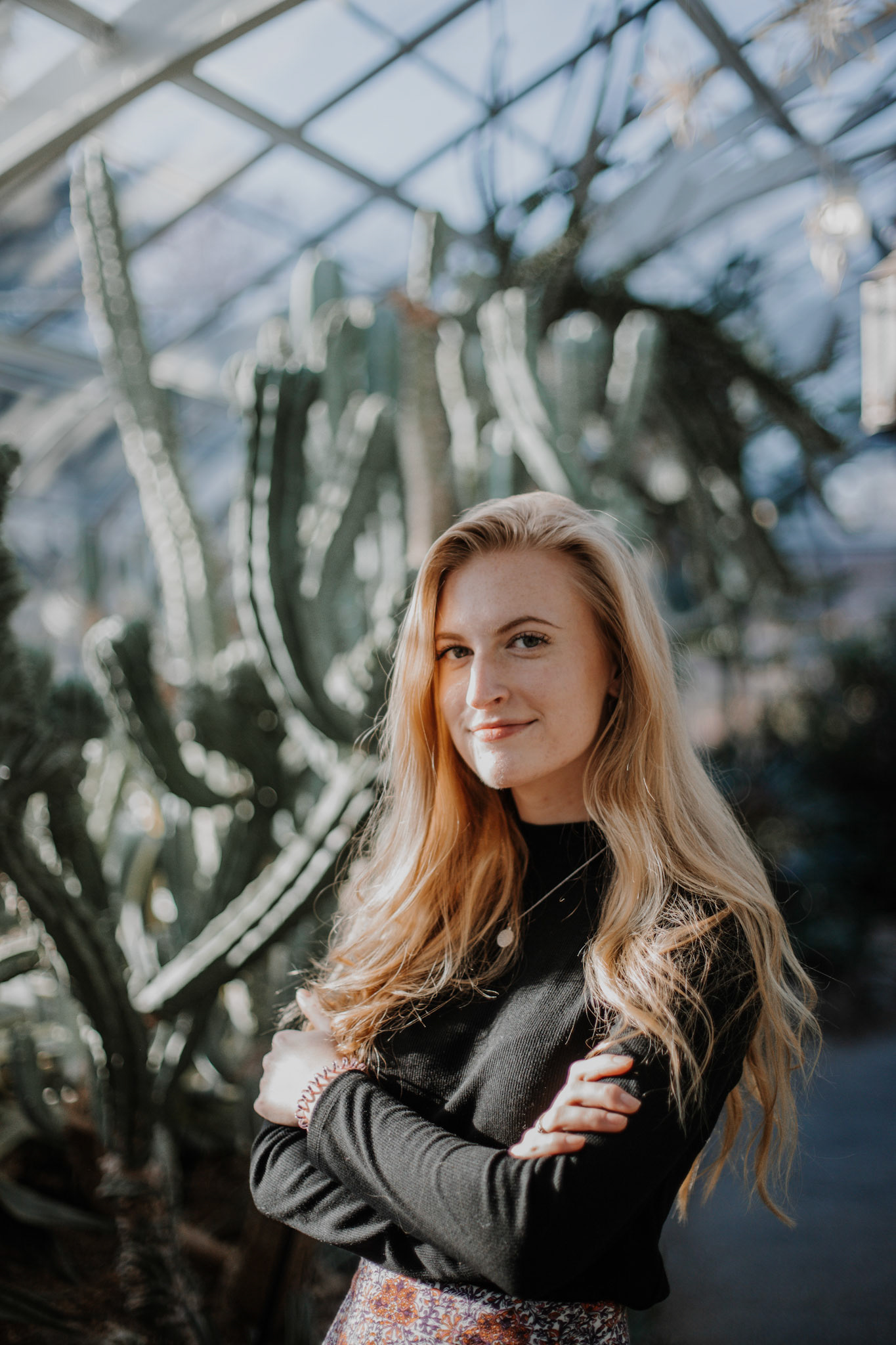 I am a senior Industrial and Innovative design student with a passion for creativity, empathy, and curiosity.
- Empathy:
Serving as a camp counselor every summer for 7 years and being the oldest sibling of 4 taught me the value of
listening to voices that are usually overlooked
.
I apply this to my designs through my research process,
I take the time to understand the problem
and make the client
feel heard and valued.
- Curiosity:
I believe there is never just one way to solve a problem and a
solution may be just one question away
,
so I believe it is important to
never stop learning and exploring.
I have a passion for people, I love to create, I have a desire to learn, and I can't wait to solve your problems.