Someone contacted me wanting a print to honor all the places that are important to their family. I created this piece by creating individual "stickers" of significant icons from each place, and then arranged them within each silhouette.
This project was one of my first digital art commission pieces and it taught me the importance of
communicating with the client
to understand their vision and giving them
multiple options
to choose from in order to narrow down to a final product.
Mural in Downtown Fort Wayne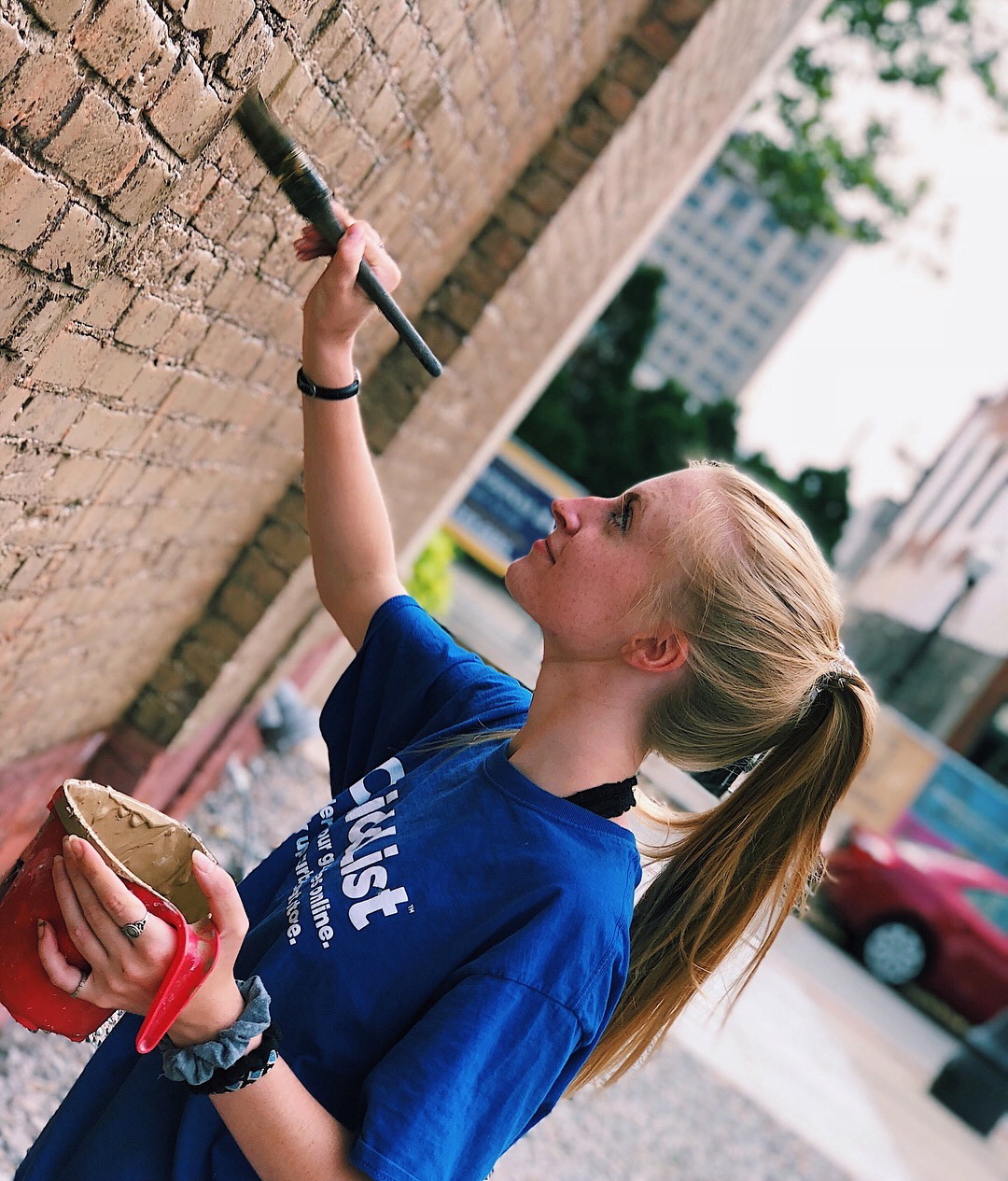 Cartoon Portrait Series
​​​​​​​
Commission Paintings
​​​​​​​
For more, click the link to check out my Instagram page where I post all of my additional art: